Typically after you create a category in your catalog you then add products to the category.  The simple way to do that in ATG eCommerce is to use the ACC and add products to the child products property of the category.  However there is another way.
In the ATG Commerce Guide to Setting Up a Store documentation you can see in the Viewing the Product Catalog section that a category can have child products but also child product groups.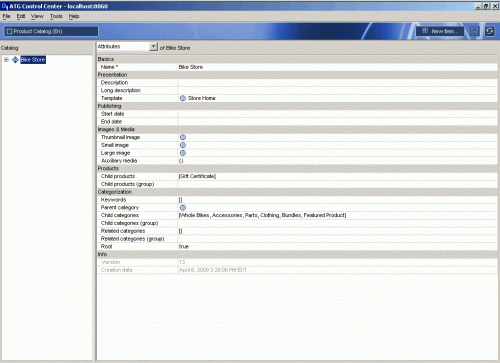 Child product groups are actually content groups which are described in the Creating Content Groups chapter of the ATG Personalization Guide for Business Users.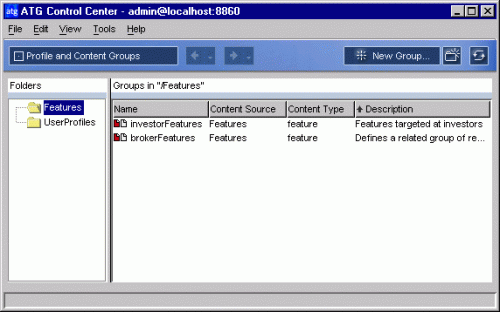 Though the documentation shows a content group composed of features you can easily create a content group using the ProductCatalog as a content source and product as a content type.
To create a content group follow the steps in the ATG documentation for Creating New Content Groups except use an item from the ProductCatalog when specifying the Content Type.  Then create the targeting rules for this Content Group.  Now you can specify this group in the Child products (group) property of a category.